Welcome
Welcome to Straidhavern Primary School!
Straidhavern Primary School is a small school with high expectations of our pupils and the school staff have extensive experience over the years working with children who may move schools frequently. Our pupils come from the local areas of Antrim, Aldergrove, Glenavy, Straidhavern, Dundrod and Crumlin.Staff at Straidhavern Primary School have a clear understanding of how children learn and continually strive to provide the best possible conditions to facilitate this. We firmly believe that our pupils should have opportunities to develop as well-rounded individuals in an environment that is conducive to their intellectual, physical, social and emotional development. The school operates in a family atmosphere, with pupils supporting each other both at work and at play in an environment that is both caring and stimulating.
Visitors tell us that they receive a warm welcome from our staff and pupils. We invite you to explore our school's website, to find out more about the school of which we are very proud. If you need any further information about our school, please do not hesitate to contact me.
Mr A Scott-Mulholland
Principal
ascottmulholland193@c2kni.net
Subscribe for Newsletters and Notifications
Enter your email address below to receive school newsletters and general notifications.
Latest Photographs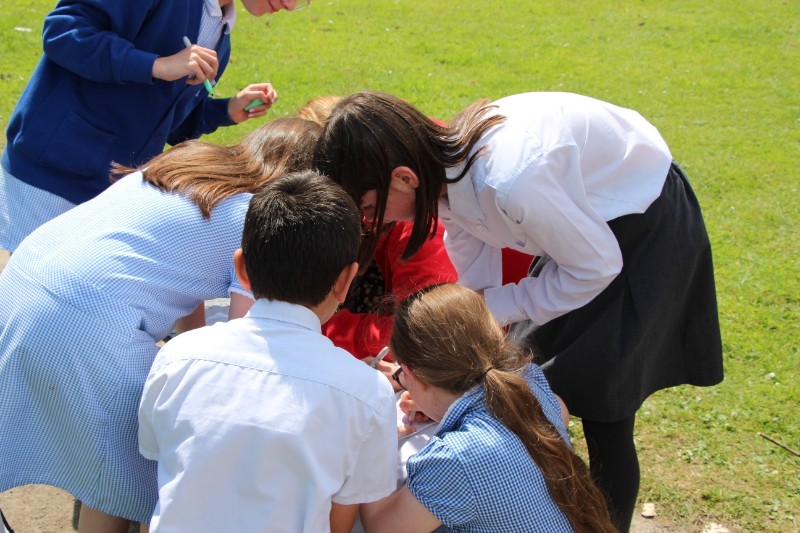 Straidhavern Primary School 3 Straidhavern Road, Nutts Corner, Crumlin, Co. Antrim, BT29 4SN Phone: 028 90 82 5530