Breakfast Club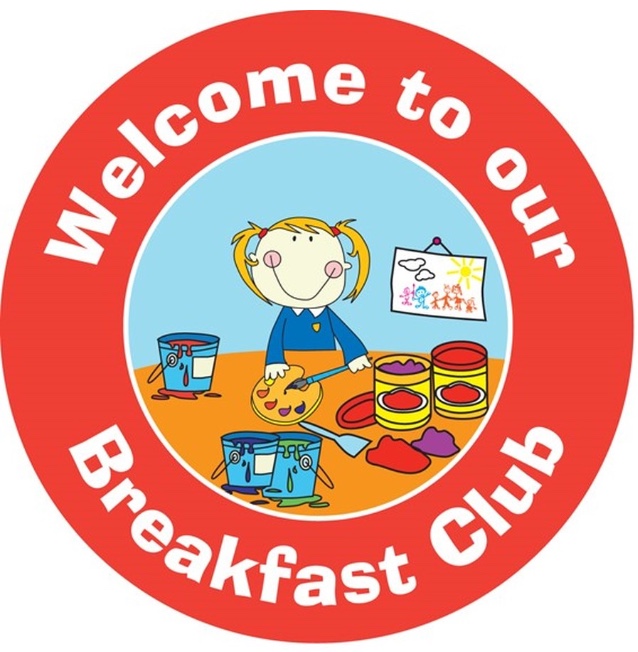 Our school Breakfast Club helps to ensure that your child makes the best start to the school day with a healthy breakfast.
The breakfast club costs only £2 per day. This charge allows us to cover the costs for school. Payment can be made on a daily or weekly basis. Weekly payments should be made on a Monday morning.
Please note that Breakfast Club is only for those children paying to attend.
Normal school day supervision does not start until 8.45am!
Straidhavern Primary School 3 Straidhavern Road, Nutts Corner, Crumlin, Co. Antrim, BT29 4SN Phone: 028 90 82 5530